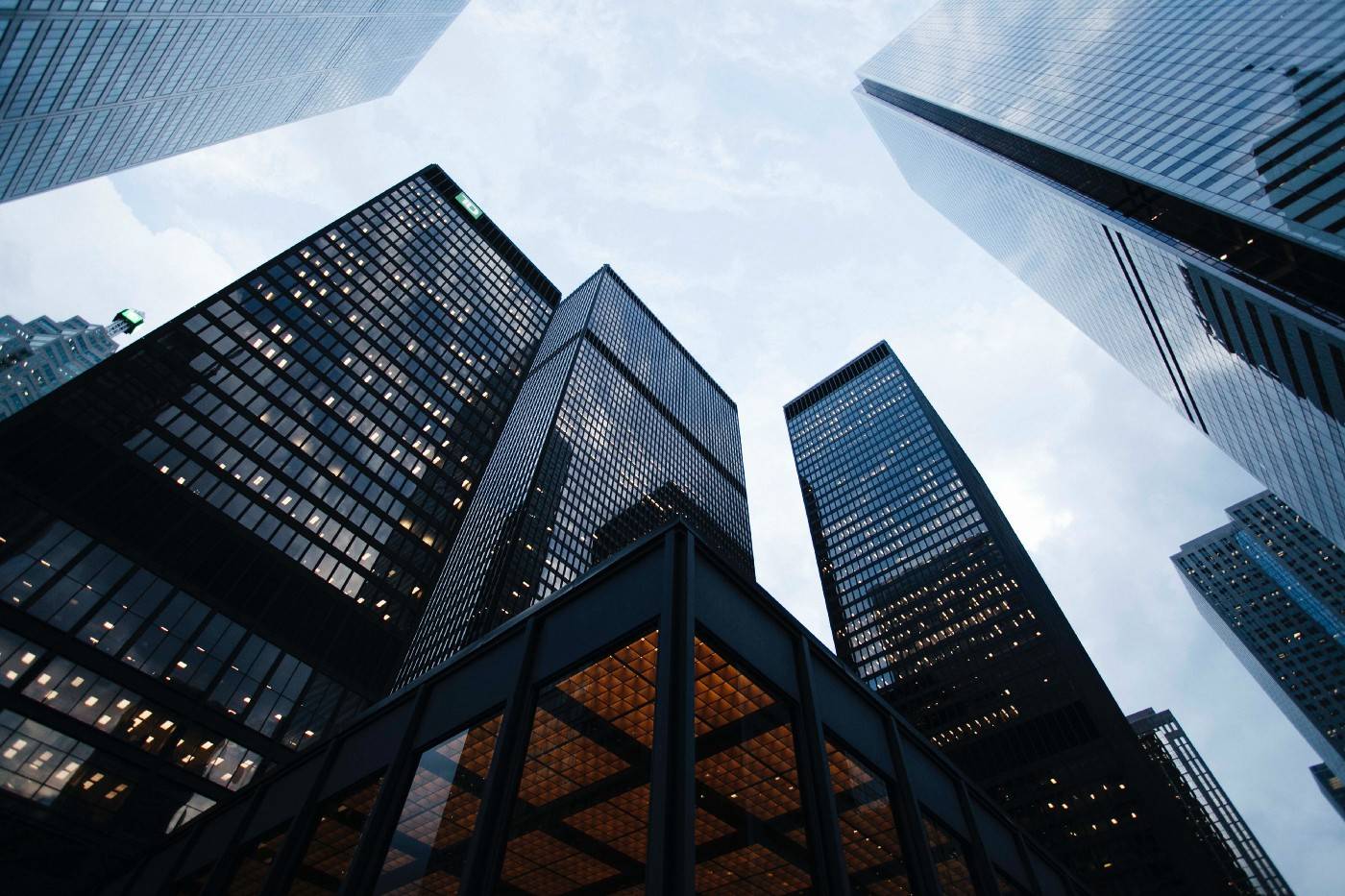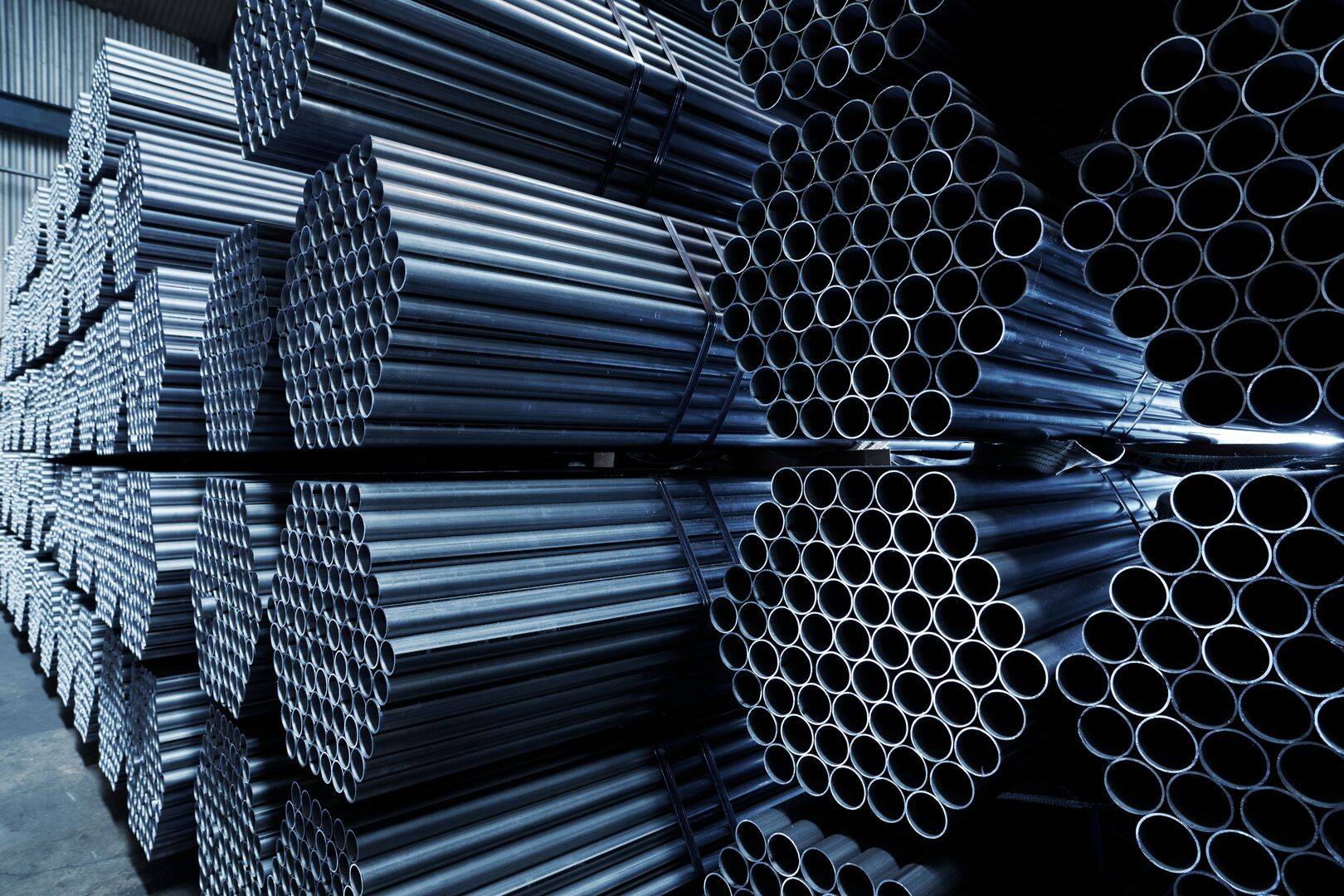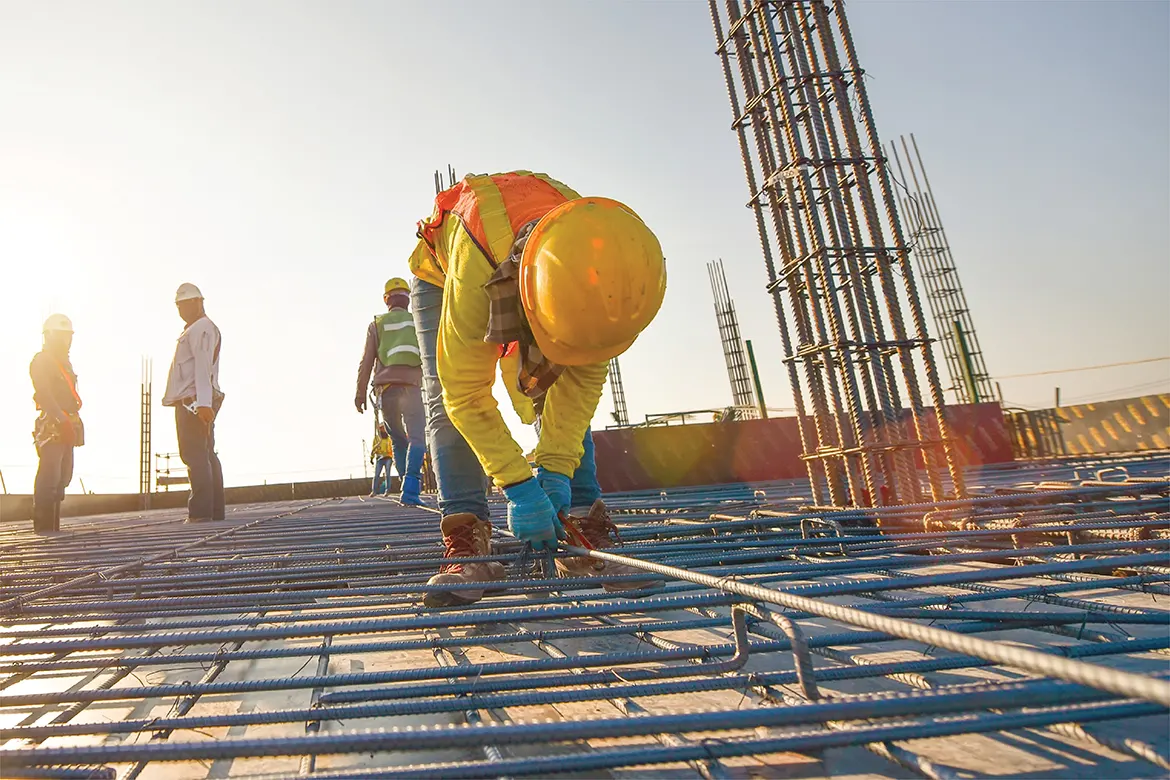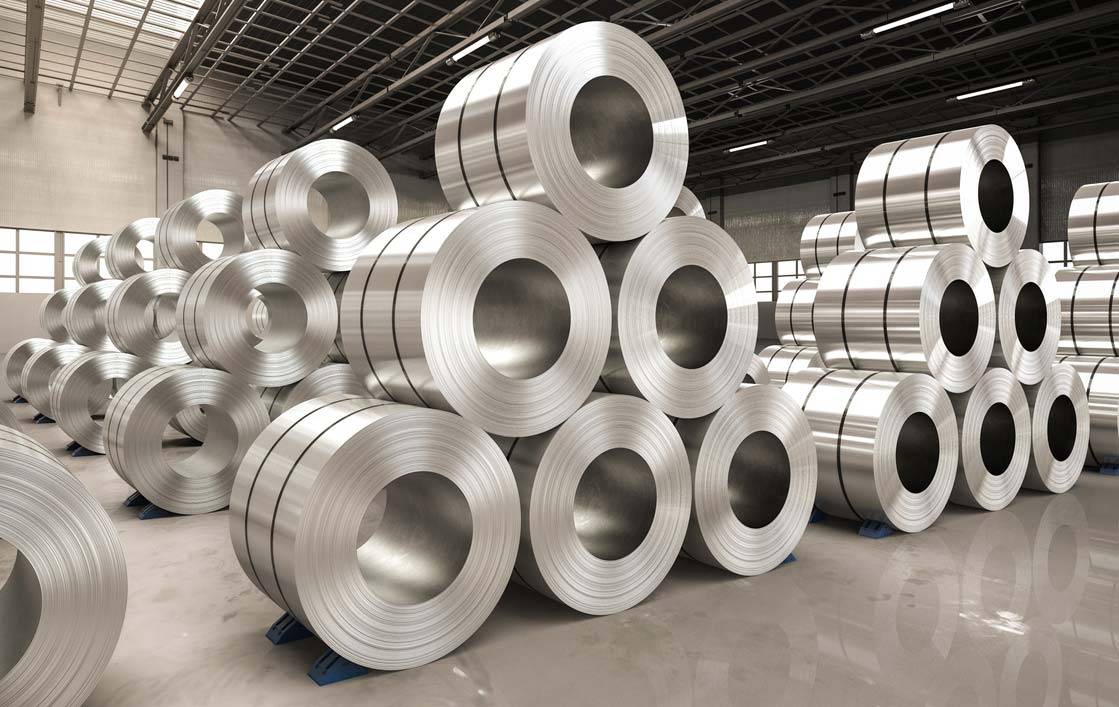 Slide 1
O.U.N.
Building Material Company
We endeavor to be recognized as one of the leading and constantly growing force in steel industry of the region, to be admired for our work culture and adding value to our customers.
Slide 2
G.I. & M.S Pipes
(ERW/Seamless)
MS Pipe and MS Tube refers to Mild Steel Pipe or a Mild Steel Tubes. GI pipes have a coating of zinc metal on bare steel pipe, through a molten zinc bath, ensuring a natural corrosion resistance
Slide 3
White Wood / Plywood / MDF
In construction, film faced plywood is a special treated plywood that is quoted and designed to resist rotting in a high-moisture concrete environment. Marine plywood is frequently used in the construction
Slide 1
Deformed Steel bars are commonly used in reinforced concrete and reinforced masonry structures. It is usually formed from carbon steel, and is given ridges for better frictional adhesion to the concrete.
Slide 1
Aluminum is widely used in windows, roofing, cladding, curtain walling, and structural glazing, prefabricated buildings, architectural hardware, H&V, shopfitting, and partitions.

Quality
We maintain the highest standards of quality by using the latest tools and technologies

Reliability
We take pride in working with utmost professionalism, honesty, and integrity

Experience
We hold the experience of more then 2 decades with an extensive customer base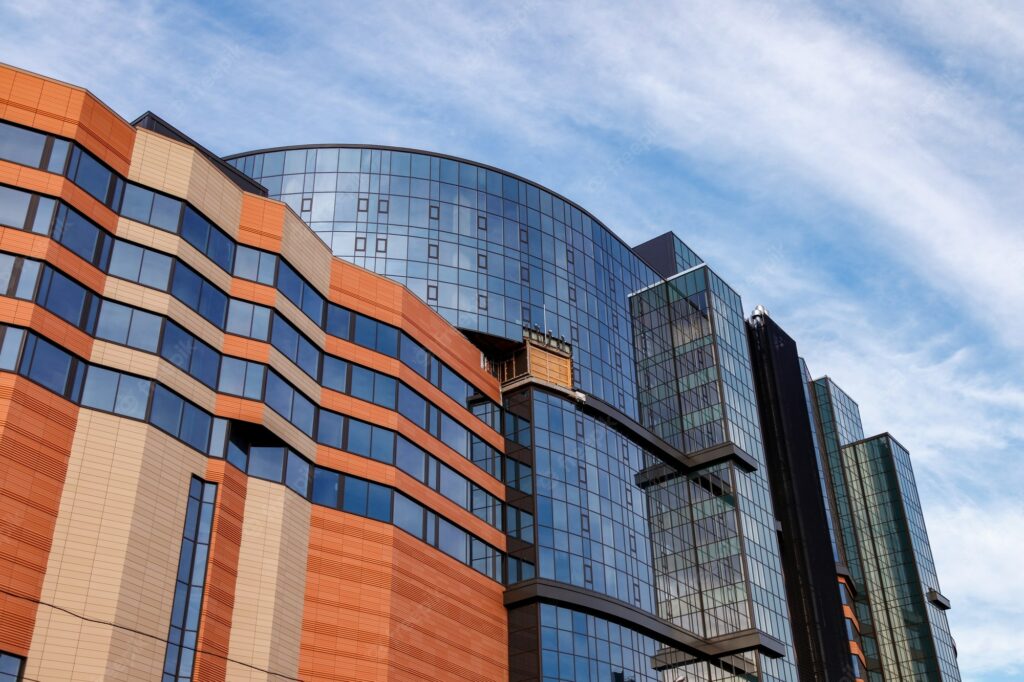 O.U.N. Building Materials LLC
We Specialize in delivering affordable and complete business. We maintain the highest standards of quality by implementing ethical practices and making optimum use of the latest tools and technologies to continuously equip our customers. By focusing on learning and continuously improving our capabilities and know how, we are able to help our clients increase revenues and stream line operations through viable cost-effective solutions.
We cater to the needs of the end user in fabrication, construction companies and traders. Our strength lies in the large variety of structural steel products which makes it easier for our customer to get all the products under one roof.

Honesty dedication and discipline is the key to success in the business industry. Al Naseer Trading Co. L.L.C as they were in 1999 when our doors first opened.Our focus on customer service and commitment to provide value services for the last 35 years has lead NTC to be a part of continuously growing construction industry in U.A.E
O.U.N. BMT provides leading construction equipment & products including deformed bars, plywood, G.I. & M.S. Pipes  & structural steel products. We pride ourselves in following strict procedures in our manufacturing process. We are one of the major suppliers of the following products:
Service, quality, professionalism, honesty, integrity are our important values. Located in the industrial Area Al-Ain the most busy business center for traders/ Whole seller and retailers. Our presence in all Emirates of UAE add to our versatility, providing convenience to the customer and large warehousing enhancing our capability of goods delivery in all Emirates of UAE. Multiplying the growth with an extensive customer base we have gained confidence of major manufacturing industries, importers, whole seller, stockiest and suppliers in the region. Hence, achieved solid base and have grown from a small trading firm to one of the leading building materials company.
Your Reliable Partner for Building Materials